Arnab Bhattacharya
I love:
Reading books: I have now mostly shifted to non-fiction, especially history. Bangla (বাংলা) is still my most read language.
Ball games: Especially table tennis and badminton. Football, however, remains as my best loved sport. I am against cricket, but I dare anyone to challenge me about statistics of Indian batsmen, especially during my beloved Dada's captaincy.
Music: I have never liked the recent Bollywood songs (post-2000) or English songs except a handful. My favourite remains Bangla Adhunik and, of course, Rabindrasangeet. I also like to listen to Hindi songs of 60s, 70s and 80s. However, classical music (both Hindustani and Western) soothes me the most.
Computer science: True, and this leads me in touching various fields of it.
Parallel cinema: World cinema is so rich that I absolutely refuse to watch Bollywood and Hollywood run-off-the-mill trash.
Leg-pulling: Teasing friends is fun, especially when they get angry. According to most of them, this should rank much higher in my list of loved things.
Indoor/board games: Ludo, carrom and cards are my favourites.
Culture: I am pained to see the death of indigenous culture across the world. However, more painful is my contribution in saving it, which is next to zero.
Tourism: Nowadays, I am getting less and less chance in visiting interesting places in interesting ways.
Drama: Actually, I love performing as much as watching.
Sleeping: Sleeping gives me the peace that my mind craves for all the time.
Special mention goes to my son
TAPPAI (টপ্পাই)
and daughter
BRISHTI (বৃষ্টি)
.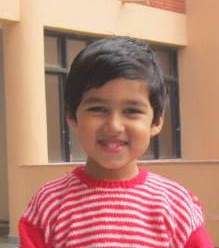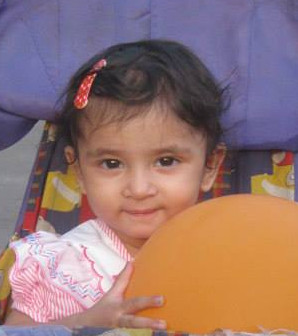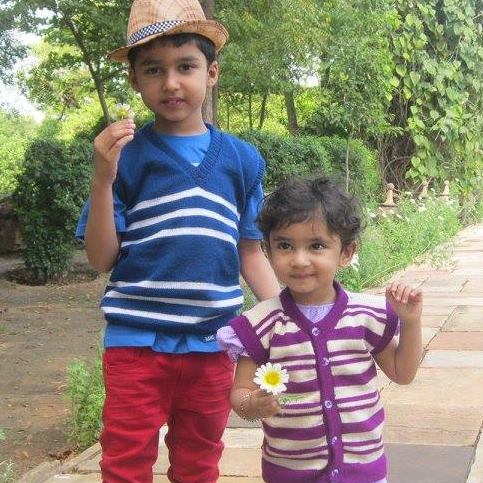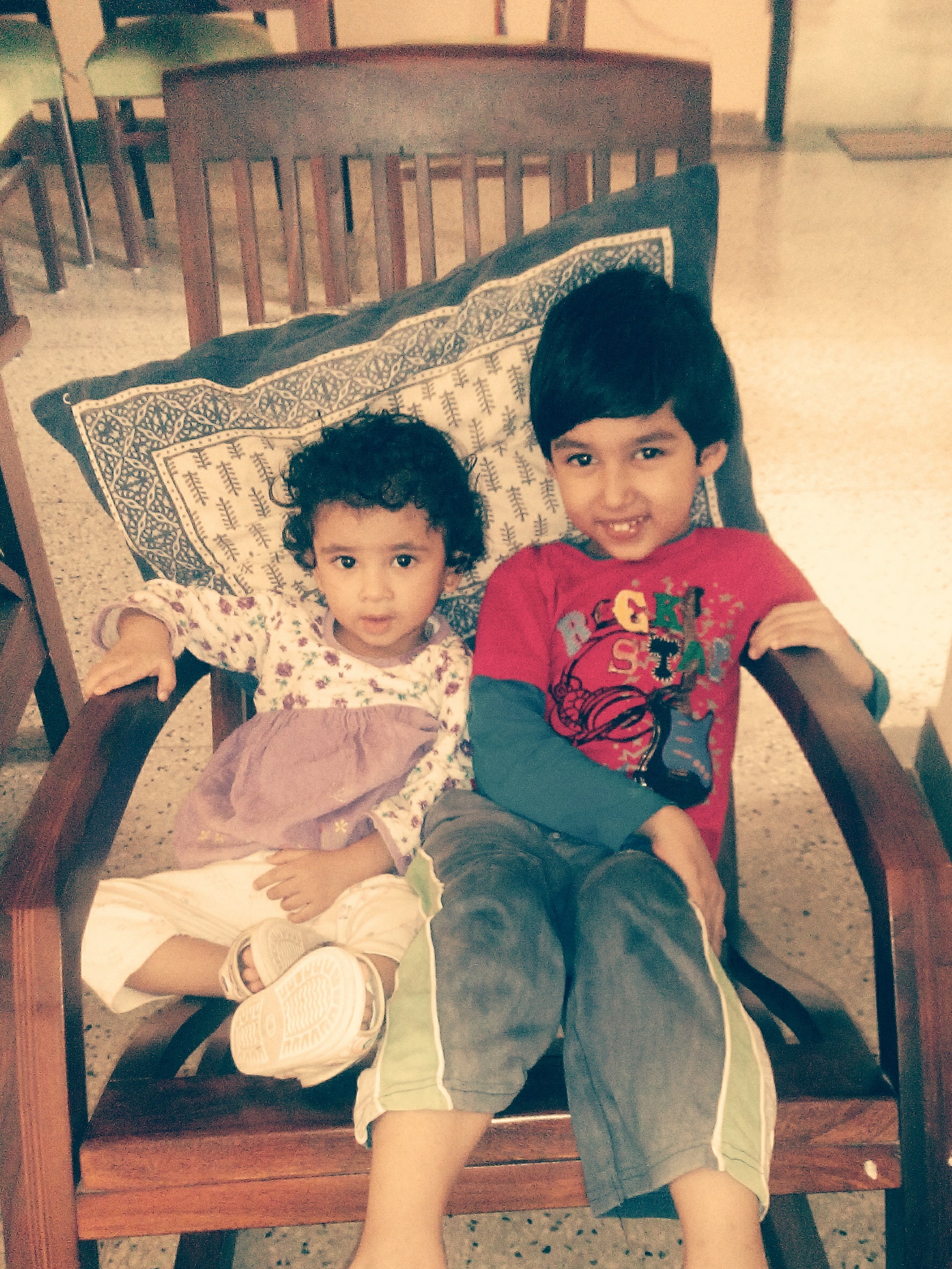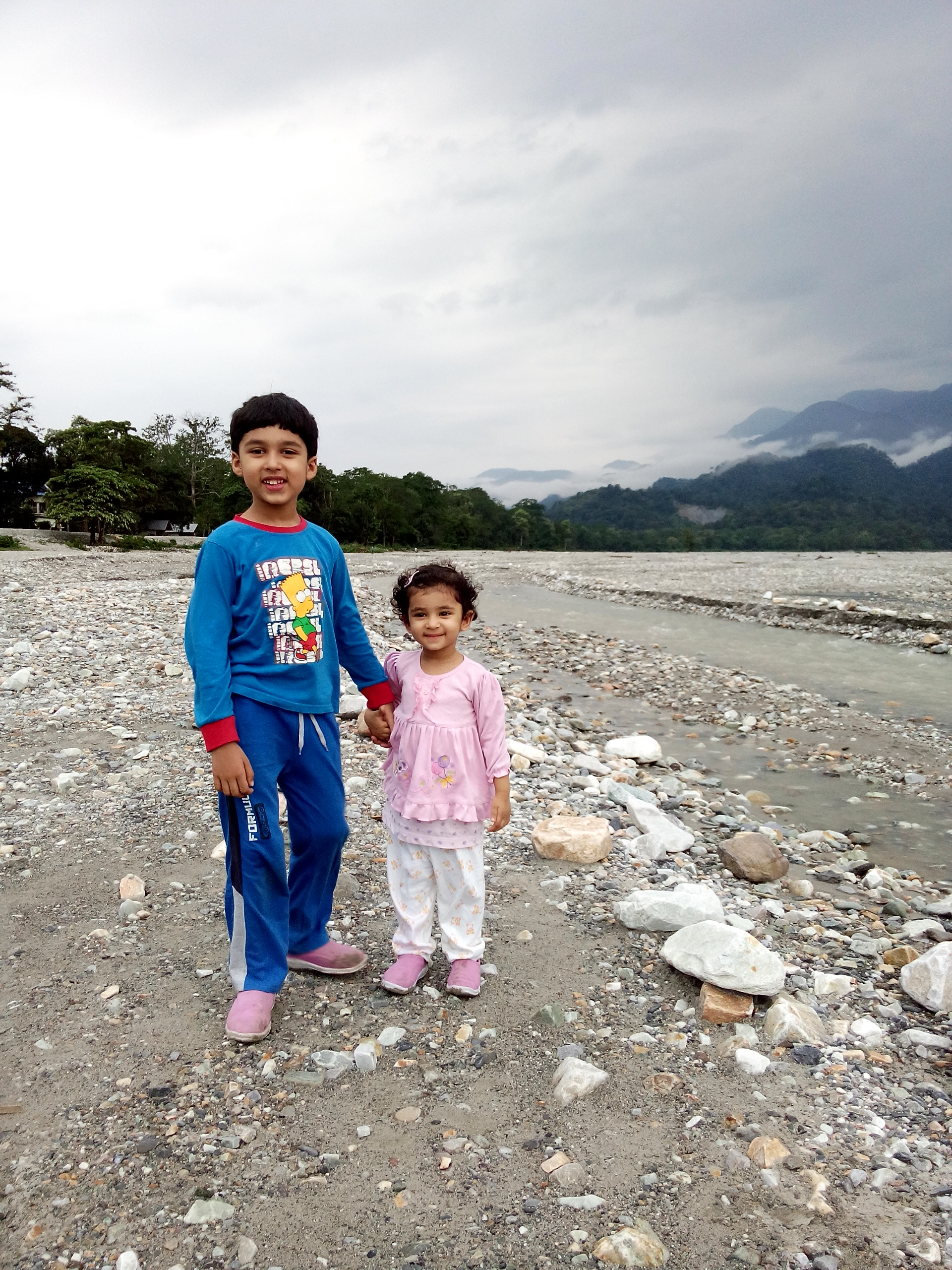 I wish I could:
Be a clean political leader: It is actually so tough to be honest in personal life that I might as well forget about anything else.
Read more books: But then, there is no end to good books, is there?
Play more: Again, if only I did not waste so much time on useless things.
Visit more places: And not cities, please, but rather some remotely accessible places.
Sleep less: Contradiction for a sleep-lover, isn't it? Not really! (I leave finding the rationale to you.)
Make my country proud: Sorry, I don't believe in global citizenship.
Spend more time with my children: Needless to elaborate.
Email:
arnabbhattacharya@gmail.com