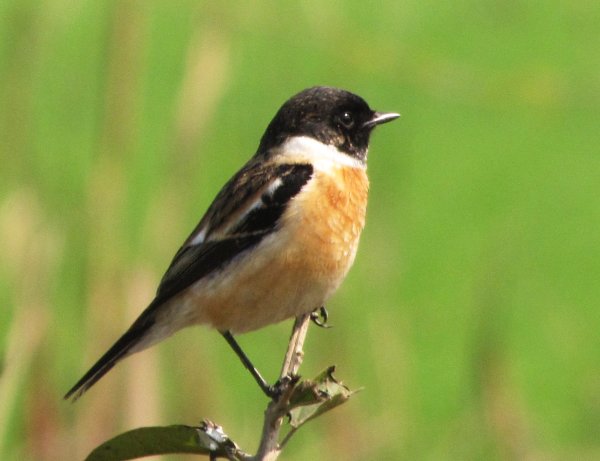 seen 26 jan, canal near hansapur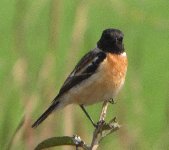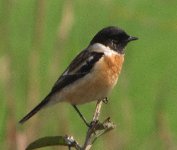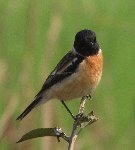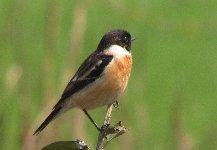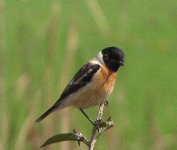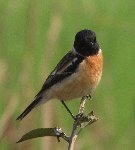 some kind of tit? black-headed bunting?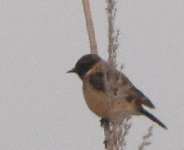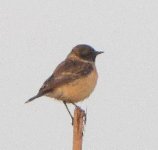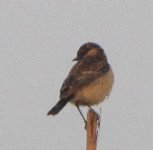 seen on an earlier day, same spot near the canal. female?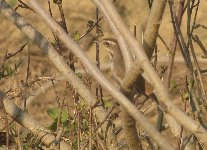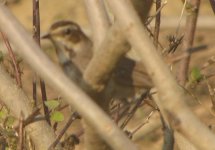 size of a sparrow, slender, a bit like a paddyfield pipit - prominent white supercilium, beak has slight downward curve, throat colouration like a necklace (sorry - pic on right is a bit fuzzy) seen near Bithoor not far from the ganga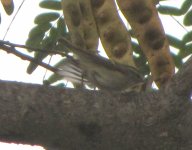 sunbird size, white supercilium, seen once on branch of tree.