e-Masters in Cyber Security
Name of the Specialization: Cyber Security
IIT Kanpur Computer Science and Engineering department is presenting an e-Masters program in Cyber Security to address the national need of cyber security manpower.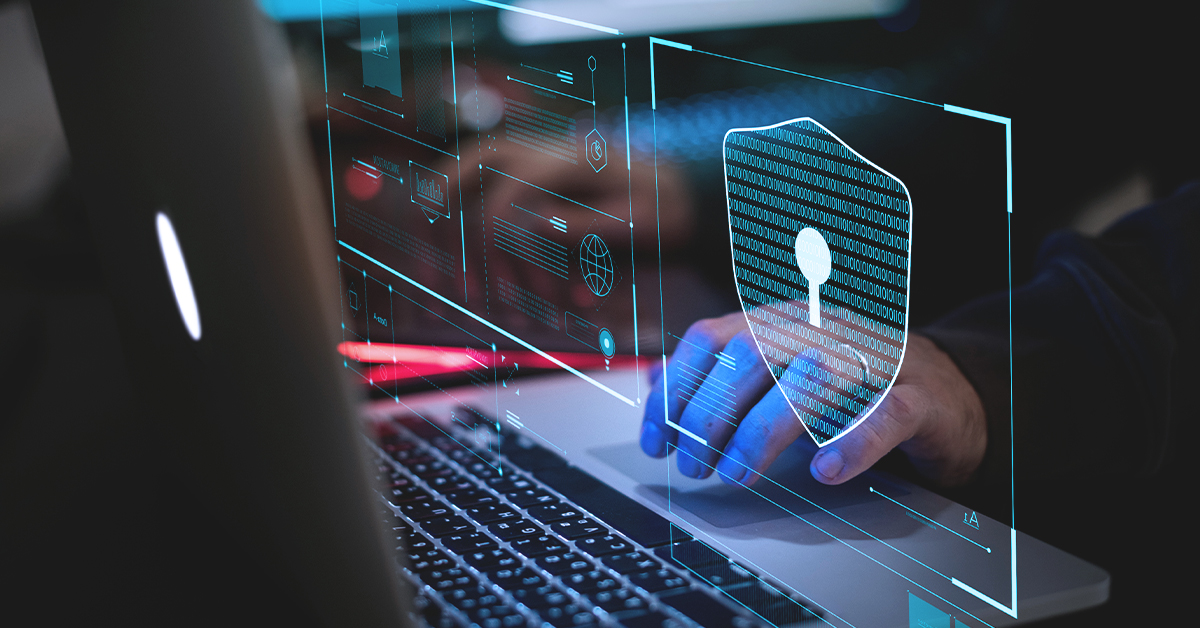 Course At A Glance
Associated Departments
None
Number of Modules in the program
Core: Four (04)
Electives: Three (03) from one basket of 4 modules and Five (05) from a basket of ten (10) modules
Module Names: Click Here to see attached Full Proposal.
12 modules have to be completed with average grade point of 6.5 minimum overall
Maximum number of students willing to admit to the first batch
One hundred (100)
Brief Description
IIT Kanpur has recently approved e-Masters program offerings and departments have been requested to propose e-Masters programs in various specialization. Given the current situation worldwide with respect to growing numbers of cyber attacks on important information systems, critical infrastructures, personal devices etc., it was considered important to create more cyber security professionals.

There is a huge demand in the job market for cyber security trained employees.

According to the NASSCOM projects that the country needs cyber security professionals in large numbers – approximately 1 million currently. These professionals also need to have varying degrees of expertise, in order to fulfill their job obligations. The possible roles in cyber security jobs are cyber vulnerability assessment and penetration testing (VAPT) engineers, security operations center (SoC) analysts, security strategists, developers of cyber security tools and technologies, cyber security policy developers, researchers, and chief information security officers (CISO)s etc.

IIT Kanpur Computer Science and Engineering department wants to propose an e-Masters program in Cyber Security in this context to address the national need of cyber security manpower.
Program Template
| Quarter 1 | Quarter 2 | Quarter 3 | Quarter 4 |
| --- | --- | --- | --- |
| Core / Elective | Core / Elective | Core / Elective | Core / Elective |
| Core / Elective | Core / Elective | Core / Elective | Core / Elective |
| Core / Elective | Core / Elective | Core / Elective | Core / Elective |
| Core / Elective | Core / Elective | Core / Elective | Core / Elective |
Module: Teaching unit is a module; a module entails 8 weeks of teaching followed by an examination period of 2 weeks. Equivalent to 5 credits, like the modules in our regular courses

Click Here for the Complete Template and description of modules
Expected Background of Students
Bachelor's degree (4 years program) or a Master's degree in appropriate discipline with at least 55% marks or 5.5/10 CPI + 2 years of work experience (an applicant need not be employed to be eligible). Candidates with relevant experience will be preferred.
Admission Process
Admission process will be as rigorous as the admission process in our graduate programs and will happen in multiple phases.
Shortlisting will be based on certain minimum criteria as mentioned in the Senate Online Program Committee (SOPC) Manual.
An admission test designed to thoroughly evaluate the applicant's domain knowledge and competence will be conducted by IIT Kanpur.
Admission test will be followed by an interview conducted by a departmental committee. An admission committee for each program will be constituted by the Convener, Departmental Online Program Committee (all participating Departmental Online Program Conveners, in case of multi-department programs) and will be approved by Chairman, Senate Online Program Committee.
It will be ensured that only professionals from authentic and reputed companies/ organizations will be shortlisted for consideration to the program.
Graduation Requirements
A student should have completed 60 credits, earned a minimum CPI of 6.5, paid all the dues to the Institute, and should have no pending cases of indiscipline against him/her to graduate.
Credit Transfer
Some of these students graduating from the eMasters may subsequently wish to join other programs like MTech or PhD at IIT Kanpur after going through the regular admission process and subject to fulfilling the eligibility requirements as specified by the respective programs. If admitted, a student with an eMasters degree may request for a waiver of up to 60 credits of coursework during MTech/PhD programs and a waiver of two semesters of residential requirements to the Senate Post­graduate Committee through the Departmental Post Graduate Committee. The credit transfer will be approved by the Senate Post-Graduate Committee as per the prevailing PG Manual.
Meet the Faculty
Dedicated to quality and your success