Computer Architecture Research for Resilient, Secure, and Scalable Systems (CAR3S Group: a.k.a. CARS@CSE-IITK)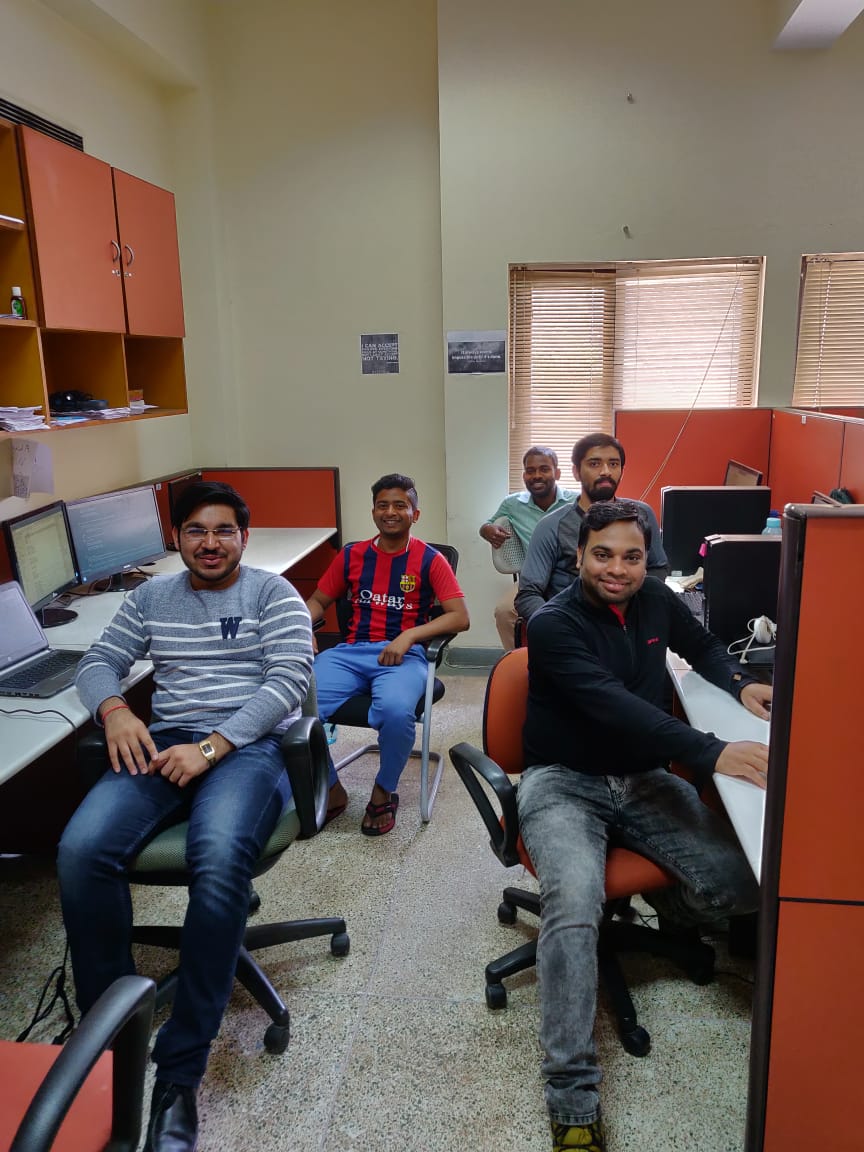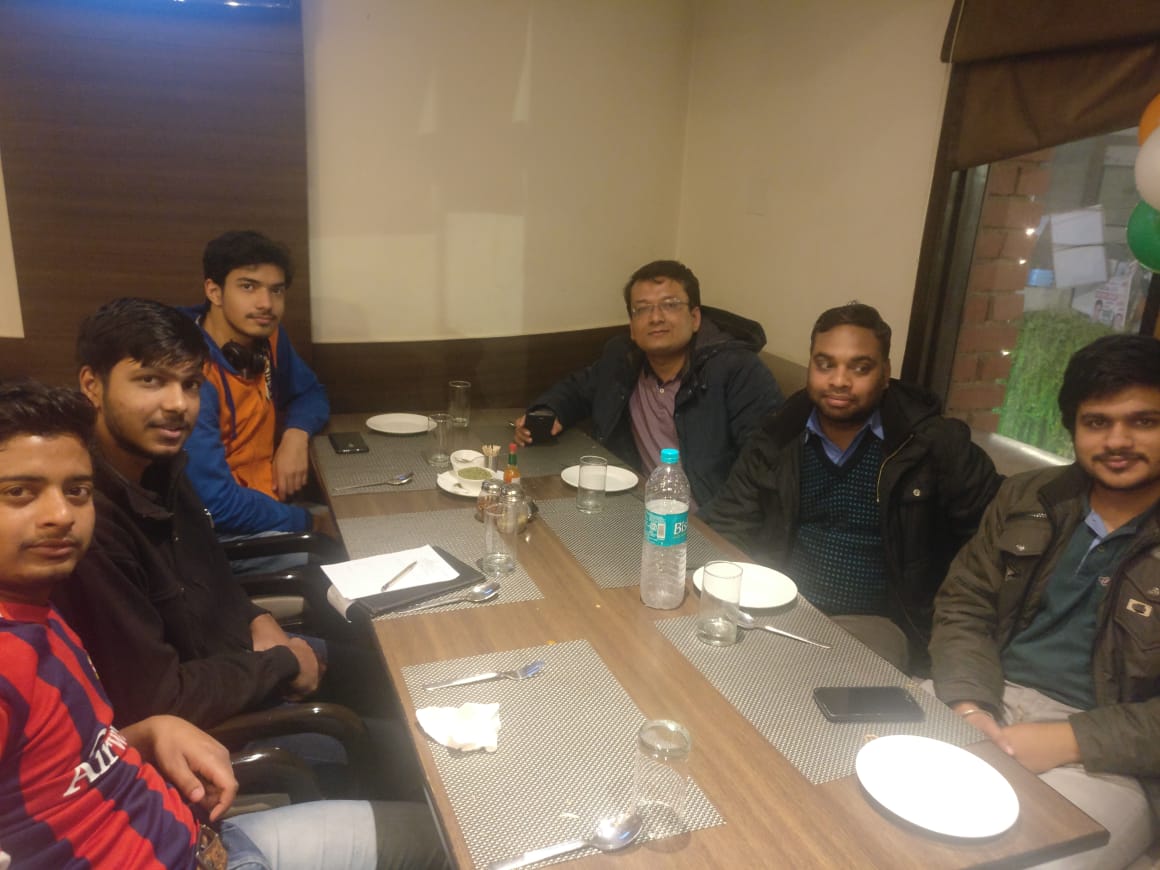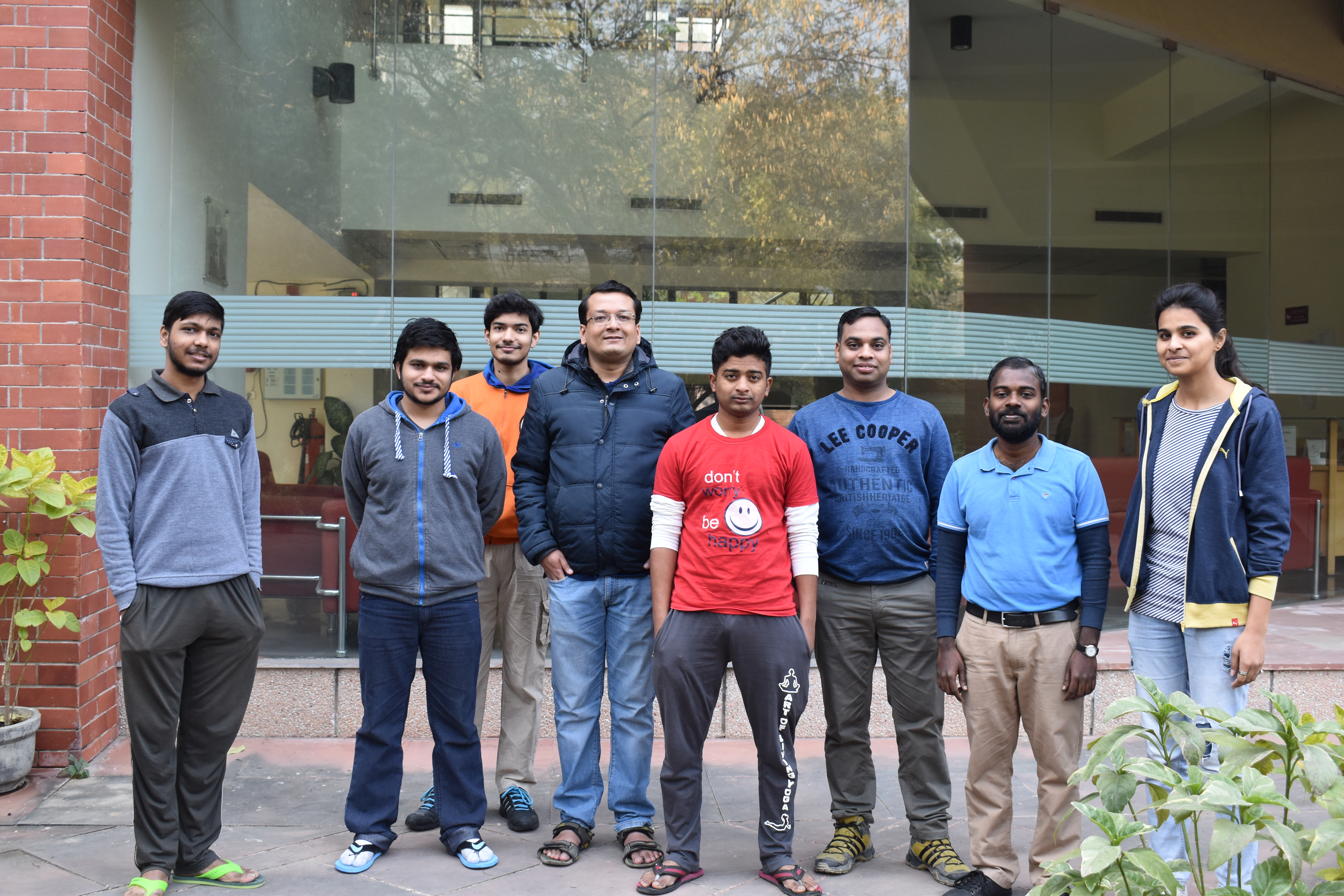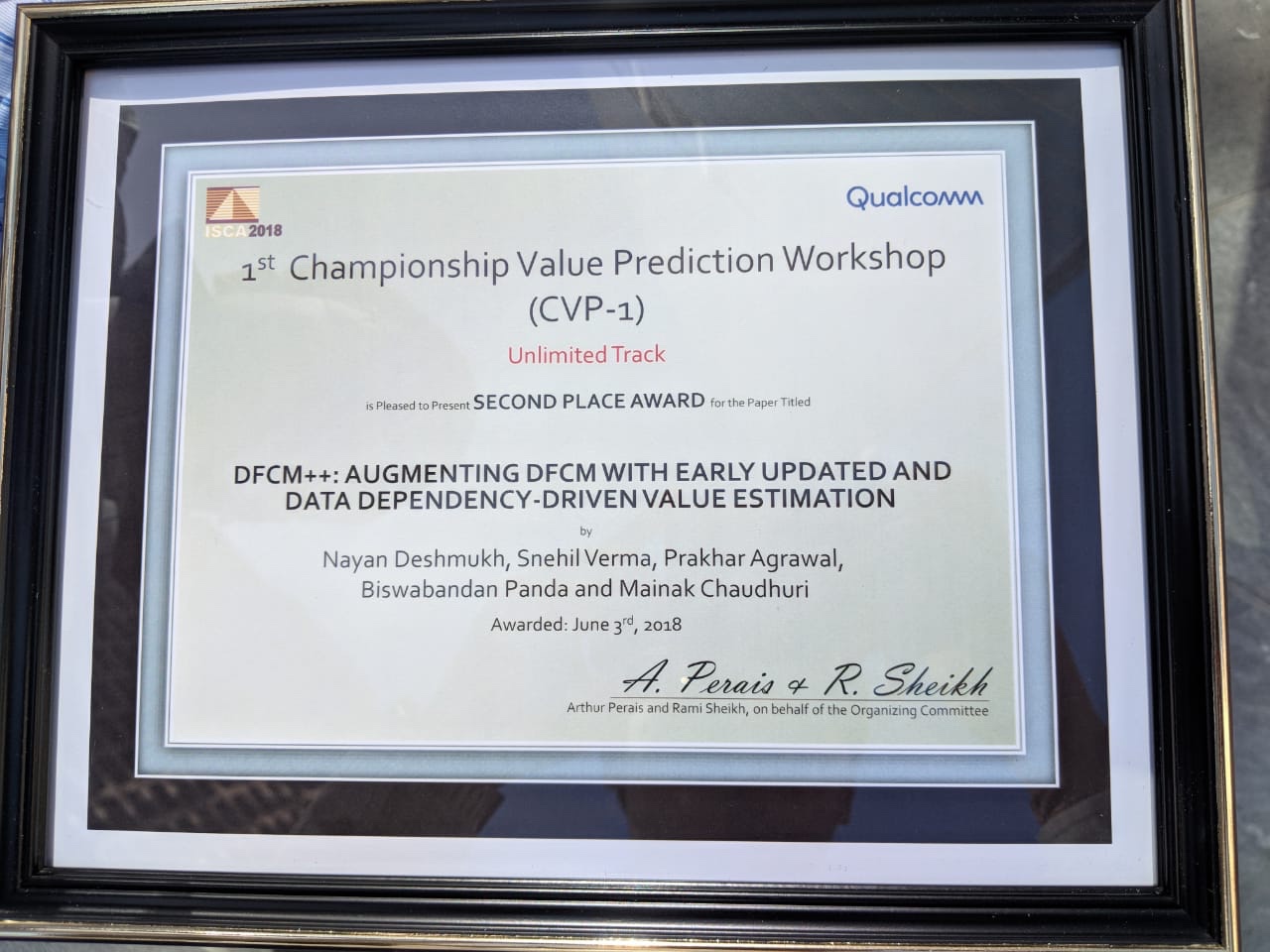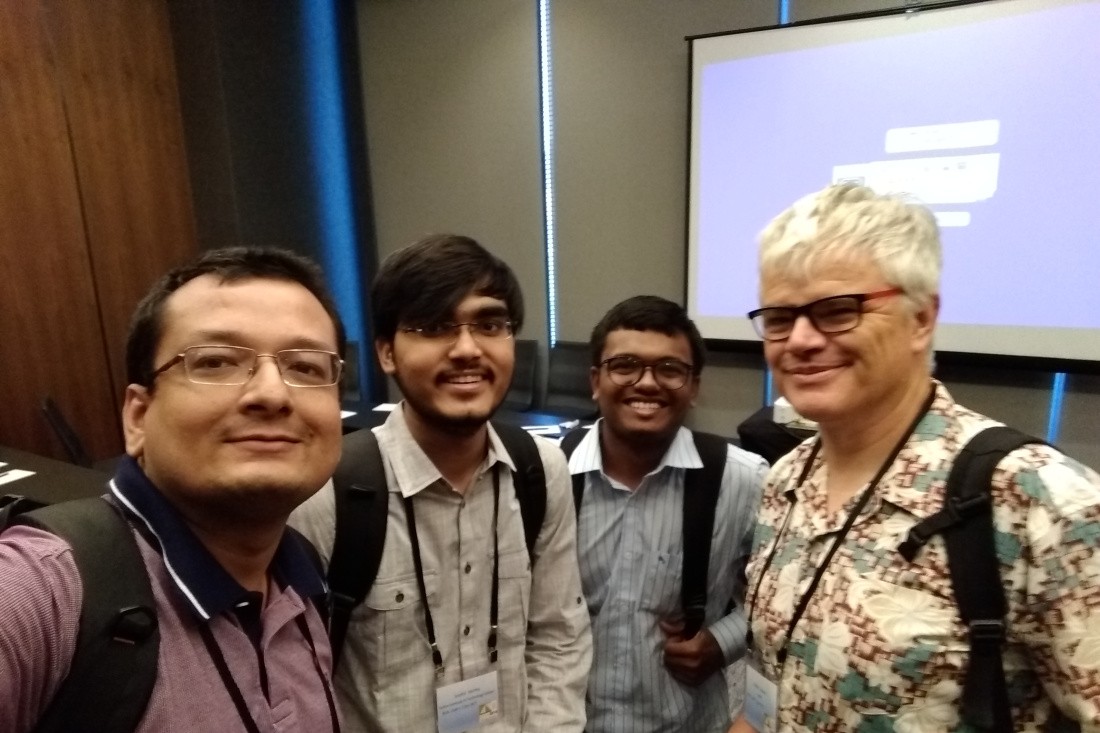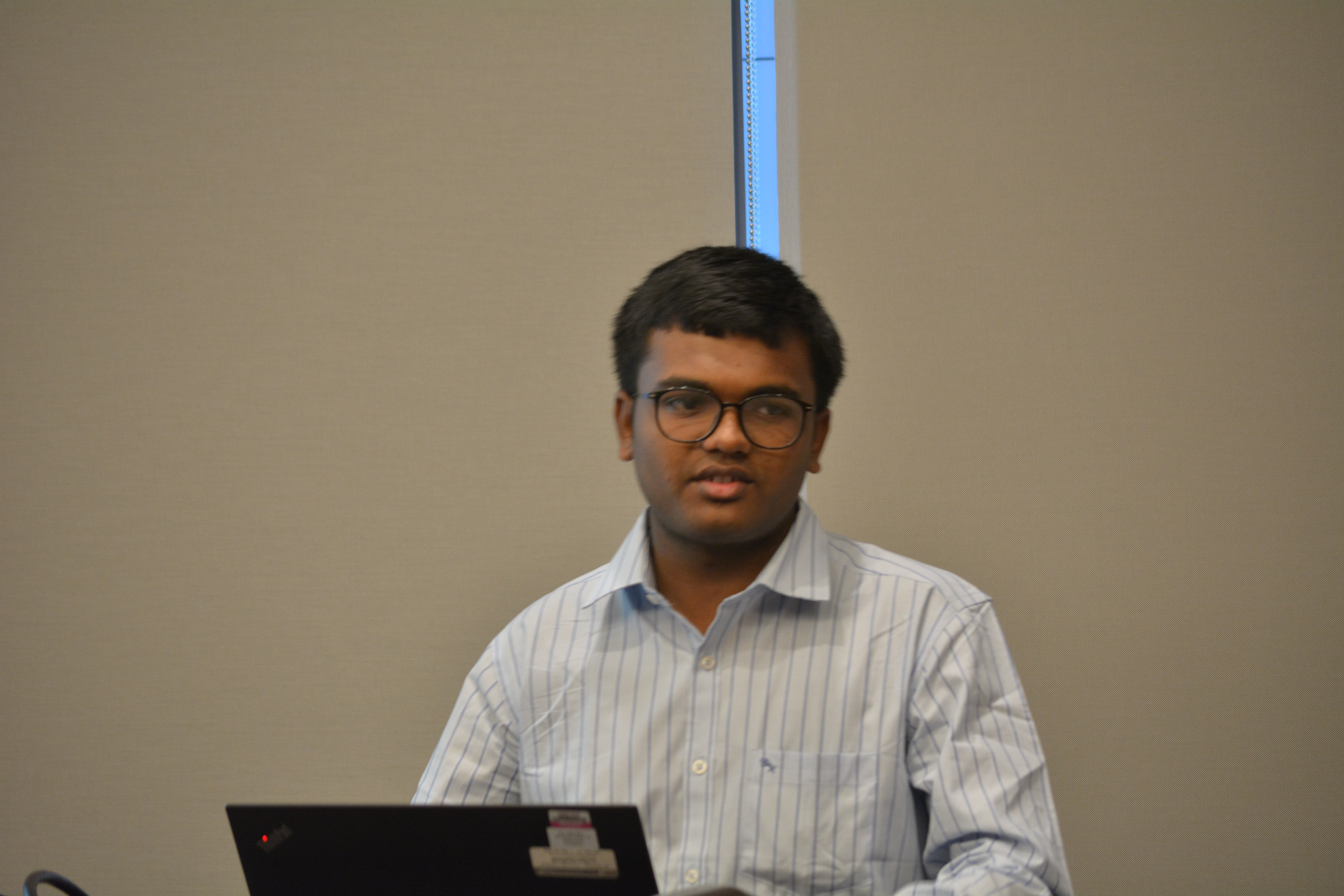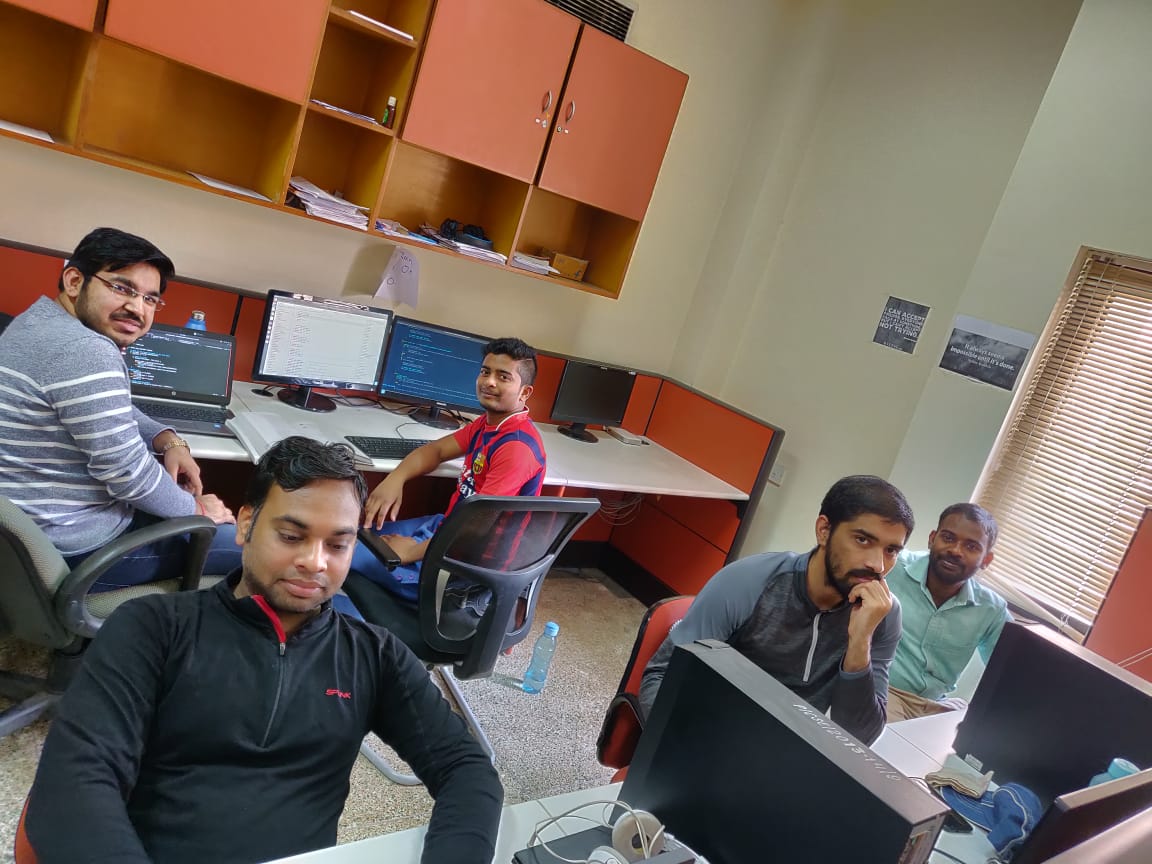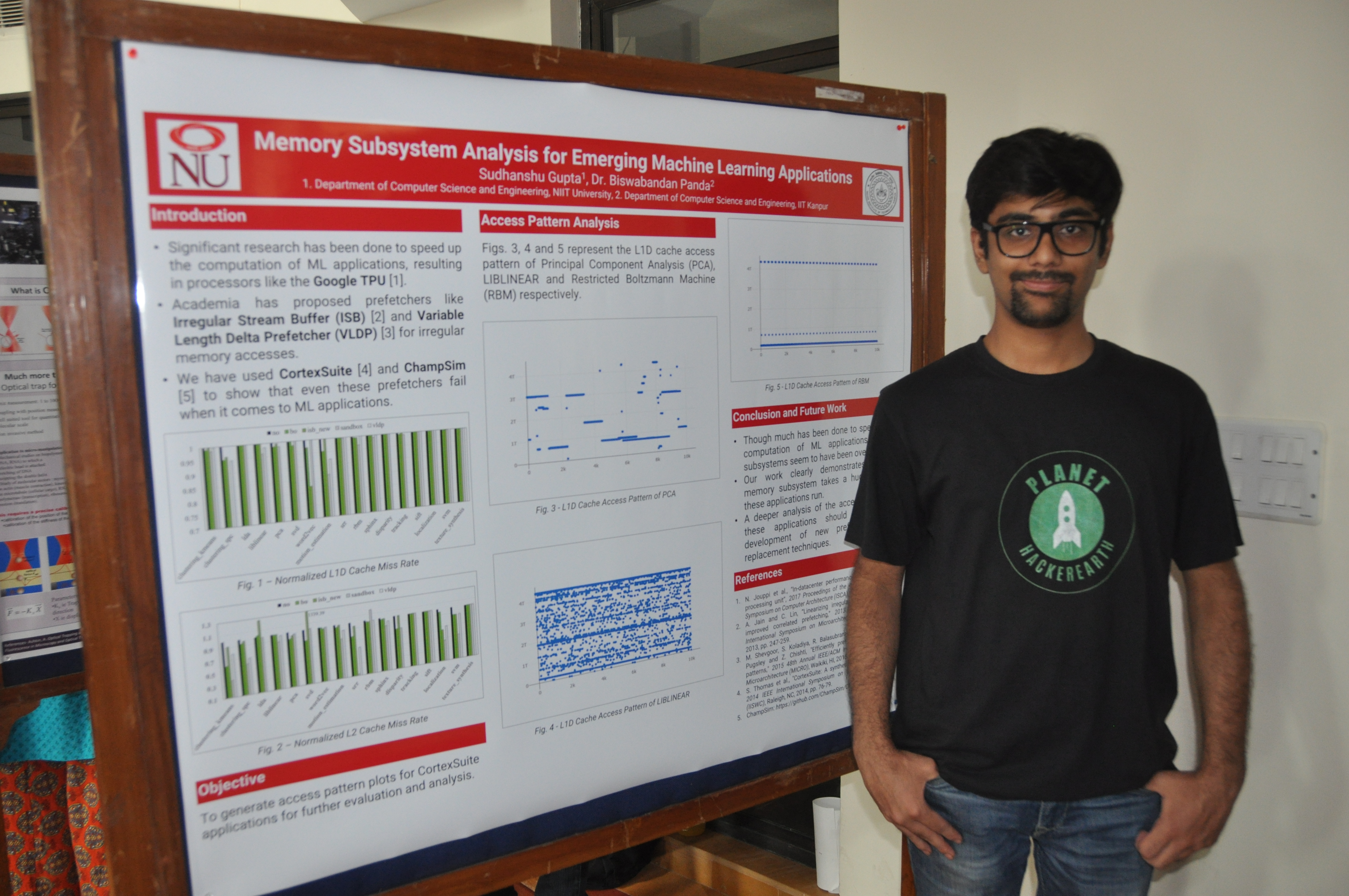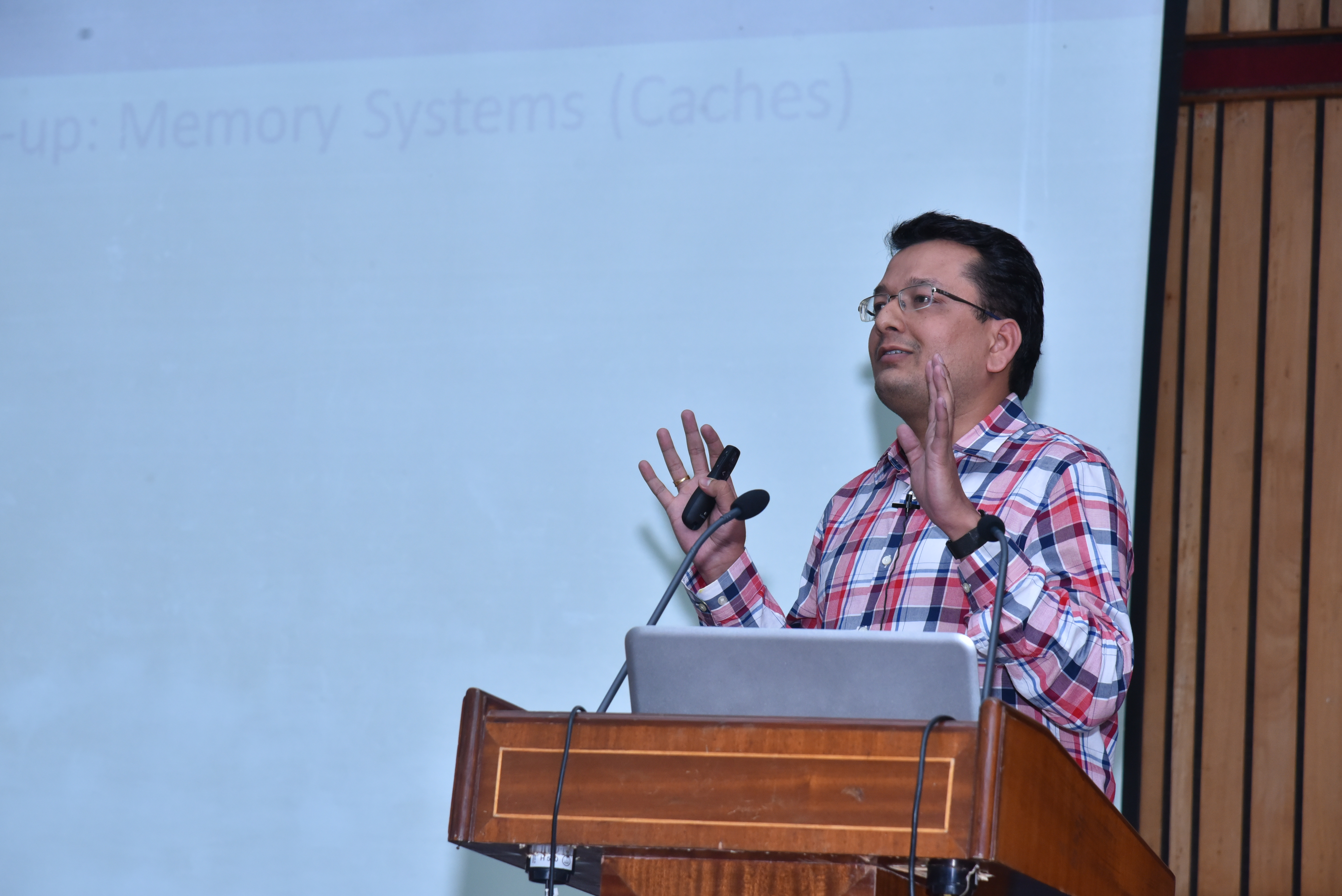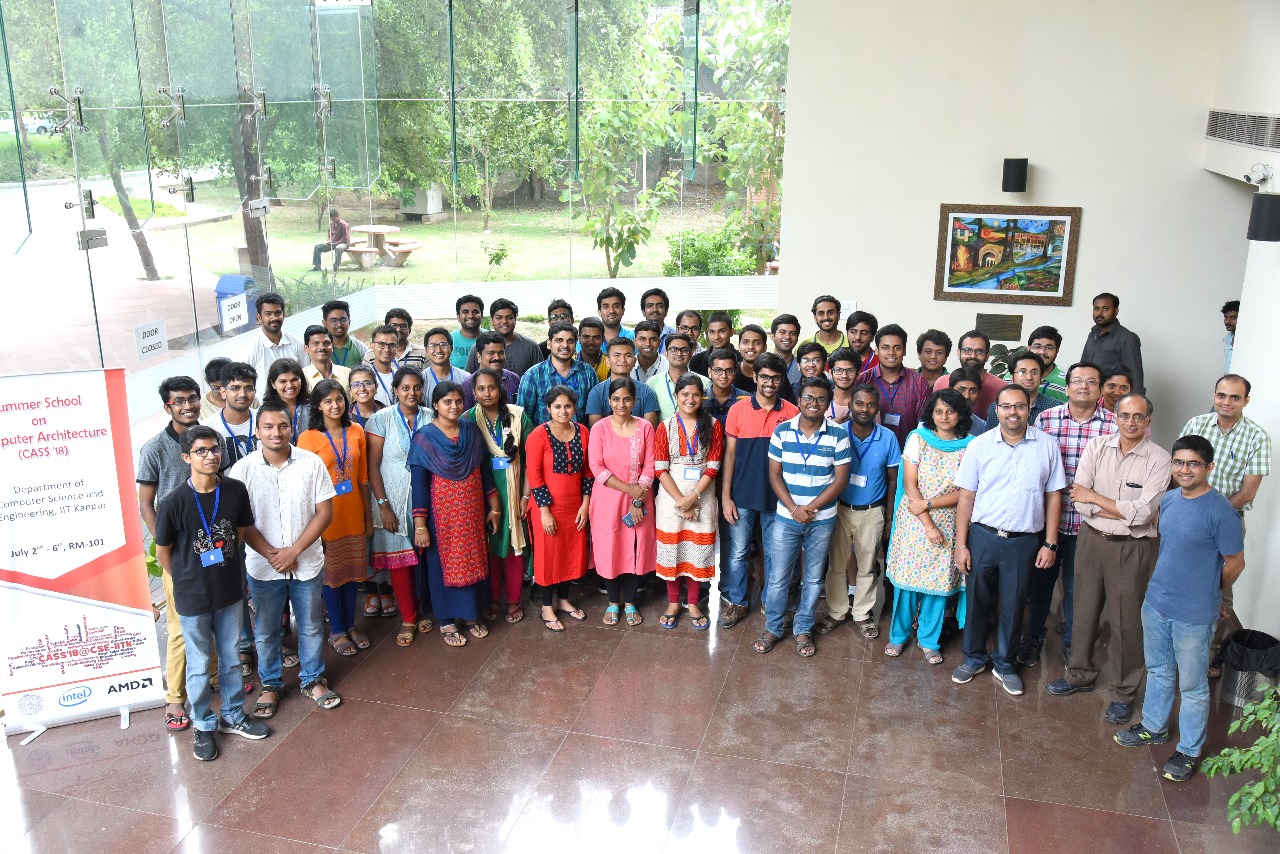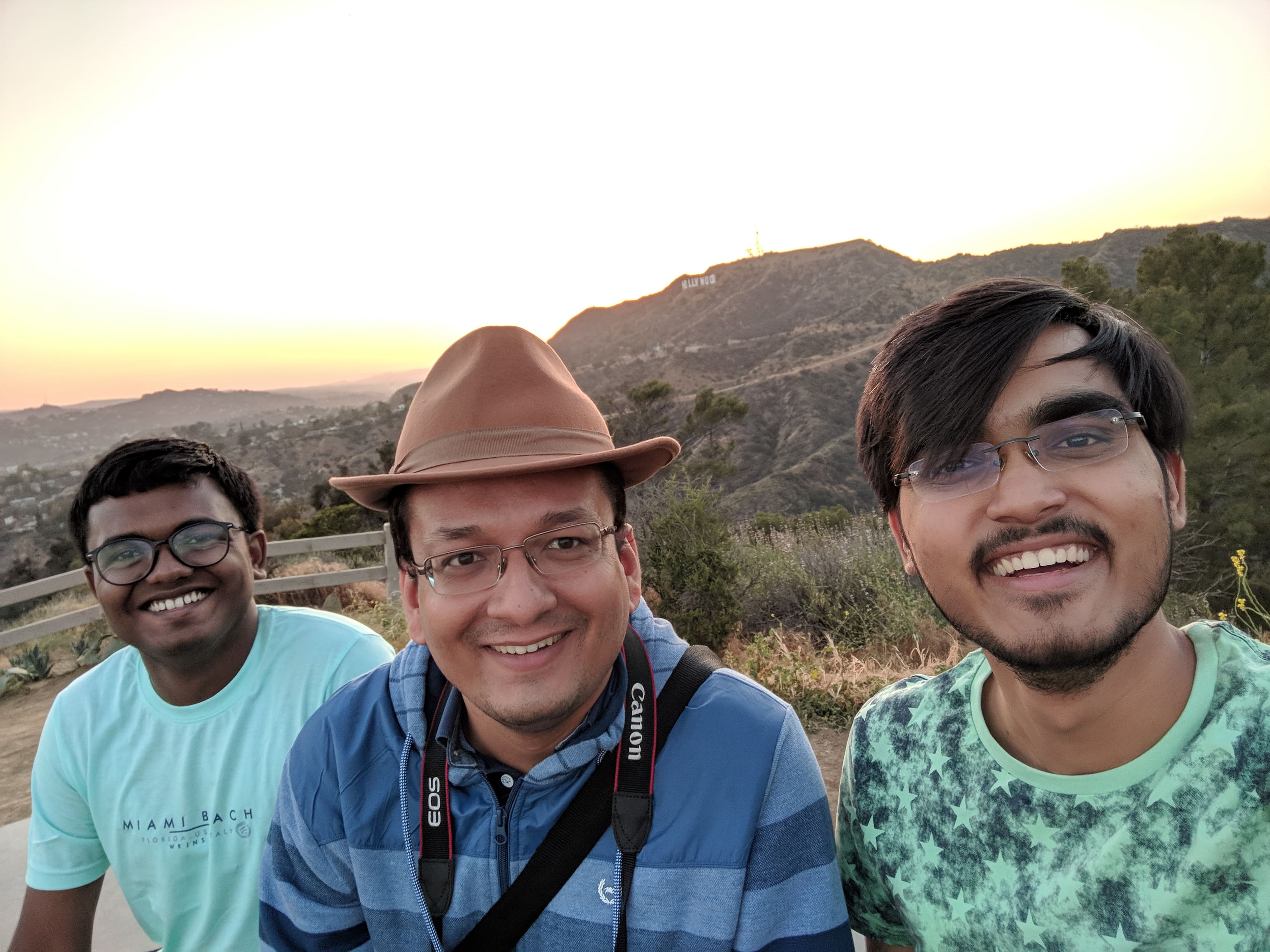 FOCUS OF THE GROUP
To build secure, scalable, and resilient computer systems for upcoming emerging application domains.
CARS primarily focuses on Computer Architecture with marginal interactions from other domains such as Operating Systems, System Security, and applications of Machine Learning.
RESEARCH @CARS
Secure Cache and DRAM: To design cache and DRAM controllers that can prevent information leakage in multi/many-core systems.
Memory Hierarchy Optimizations: To design cache and memory hierarchy for emerging application domains.
Resilient and Robust Systems: To build systems that are resilient to application behavior.
Architectural Support for Operating Systems: To help Operating Systems with rich architectural features.
Join us through our M.tech/M.S./Ph.D. programs. Please see this note and admissions for details. B.techs@IITK, please contact Biswa.
News @CARS
April/May 2019: Sudhanshu, Unnati, Chaitanya got grad-school offers. Anish joined CARS. Two papers in HASP@ISCA-2019.
Jan 2019: Sujeet, Dixit and Upasana joined CARS.
November 2018: Unnati presented "Regular Prefetchers for Irregular Graph Applications" at GHCI 2018.
August 2018: Research grant for 3 years on "secure memory systems" from SRC . Thanks SRC.
August 2018: Unnati's internship work is accepted at GHCI 2018 .
July 2018: Arun and Saurabh joined CARS.
June 2018: Synergistic cache layout for reuse and compression will appear in PACT 2018.
April 2018: Snehil Verma received a travel grant of Rs. 1 lakh from Microsoft Research India to attend ISCA 2018. Thanks MSR India.
PIT CREW MEMBERS @CARS
Arun: Ph.D. (Memory persistency, NVRAM, Storage, Co-advisor: Deba)
Saurabh: Ph.D. (Android security, Primary advisor: Sandeep)
Bhargav: Ph.D. @IITH (Timing channel mitigation techniques, Primary advisor: Sparsh@IITH)
Dixit: M.S. by Research (Performance and security tradeoffs at the cache hierarchies)
Sujeet: M.S. by Research (Cache attacks and mitigations)
Upasana: M.Tech. (Oblivious RAM (ORAM) for security)
Aditya: B.Tech. (Reverse enginnering processors/caches for timing channels), Streamers for Profit @HASP-ISCA 19
Anish: B.Tech. (Exploiting architecture optimizations for timing channels)
Dishank: B.Tech. @IIT-KGP (Cache and TLB prefetching, Intern)
Samuel: B.Tech. @BITS-HYD. (Hardware prefetching, Intern)
Sudhanshu: B.Tech. NIIT University (Memory sub-system for ML applications, Intern, Joining U.Rochester as a Ph.D.), Best Poster Award (SURGE-2018)
Vishal: B.Tech. Manipal University (Cache attacks and mitigations, Intern)
This Could Be You!!:
PAST PIT CREW MEMBERS @CARS
Snehil:

B.Tech. 2018,

DFCM++ @CVP-ISCA 18

Travel grant of 1 lakh from MSR India to attend ISCA 18,

Graduate student at U.T.Austin

Prakhar:

B.Tech./M.Tech. 2018

Intel server team Bengaluru

Nayan:

B.Tech. 2018

DFCM++ @CVP-ISCA 18, COWLight @HASP-ISCA 19

Samsung Electronics HQ Korea

Prakhar:

B.Tech. 2019

DFCM++ @CVP-ISCA 18, Streamers for Profit @HASP-ISCA 19

Graviton

Unnati:

Intern 2018, DAIICT

GHCI 18

Graduate student at Northwestern University

Chaitanya:

Intern 2019, IIT-KGP

DPC@ISCA 19

Graduate student at University of Washington
SPONSORS @CARS
Blogs @CARS