Computer Architecture Research for Resilient, Secure, and Scalable Systems (CAR3S Group: a.k.a. CARS@CSE-IITK)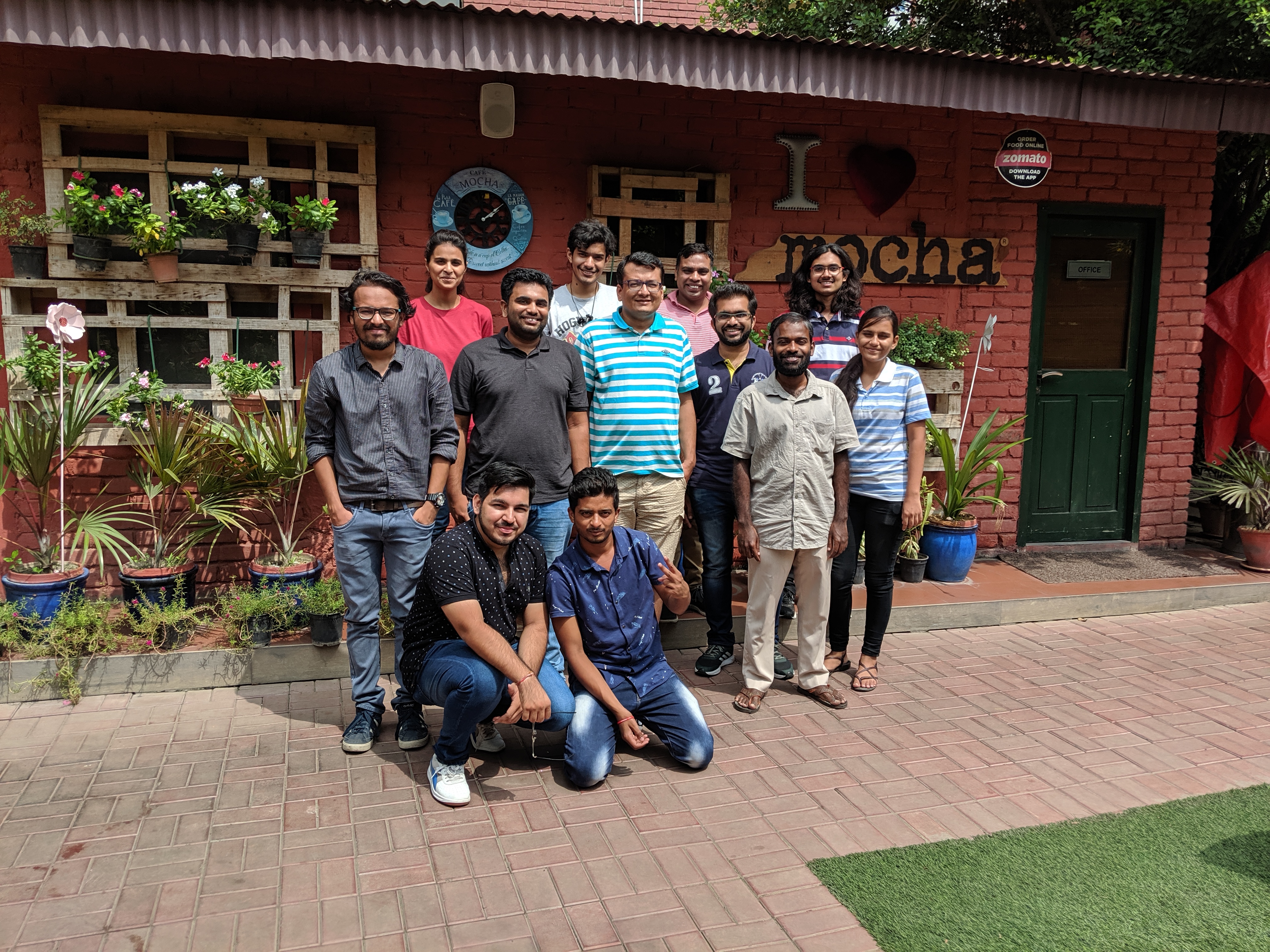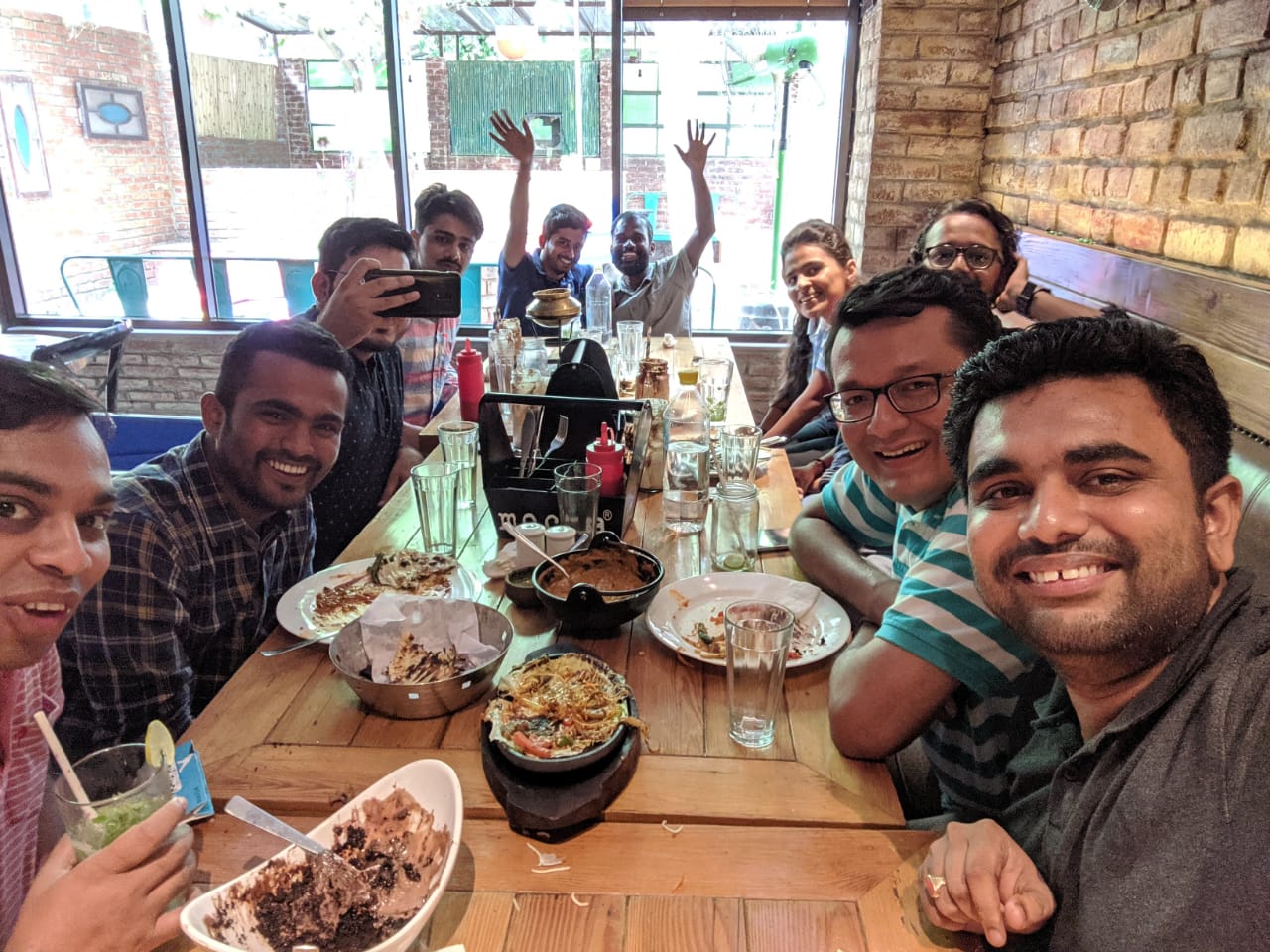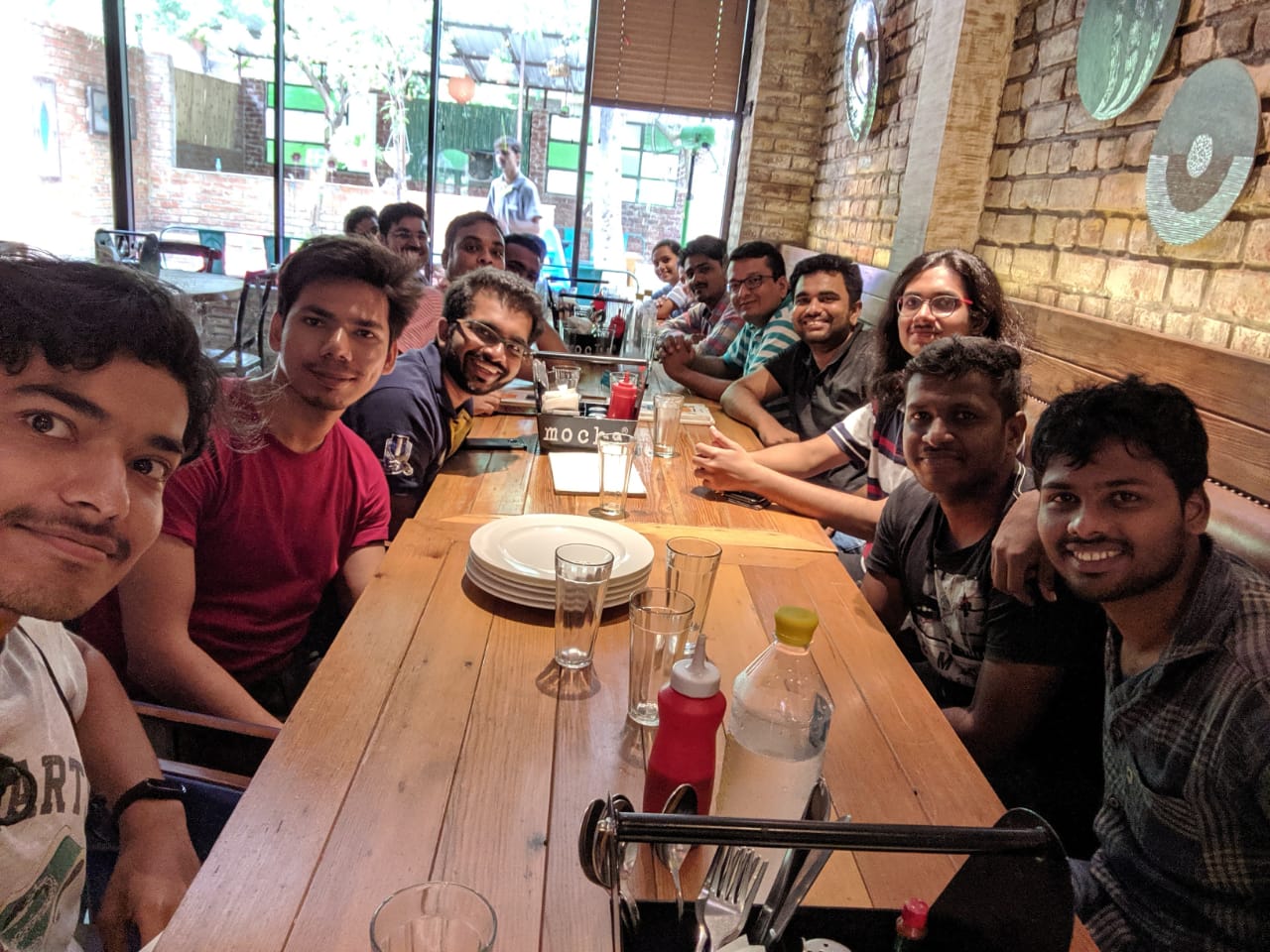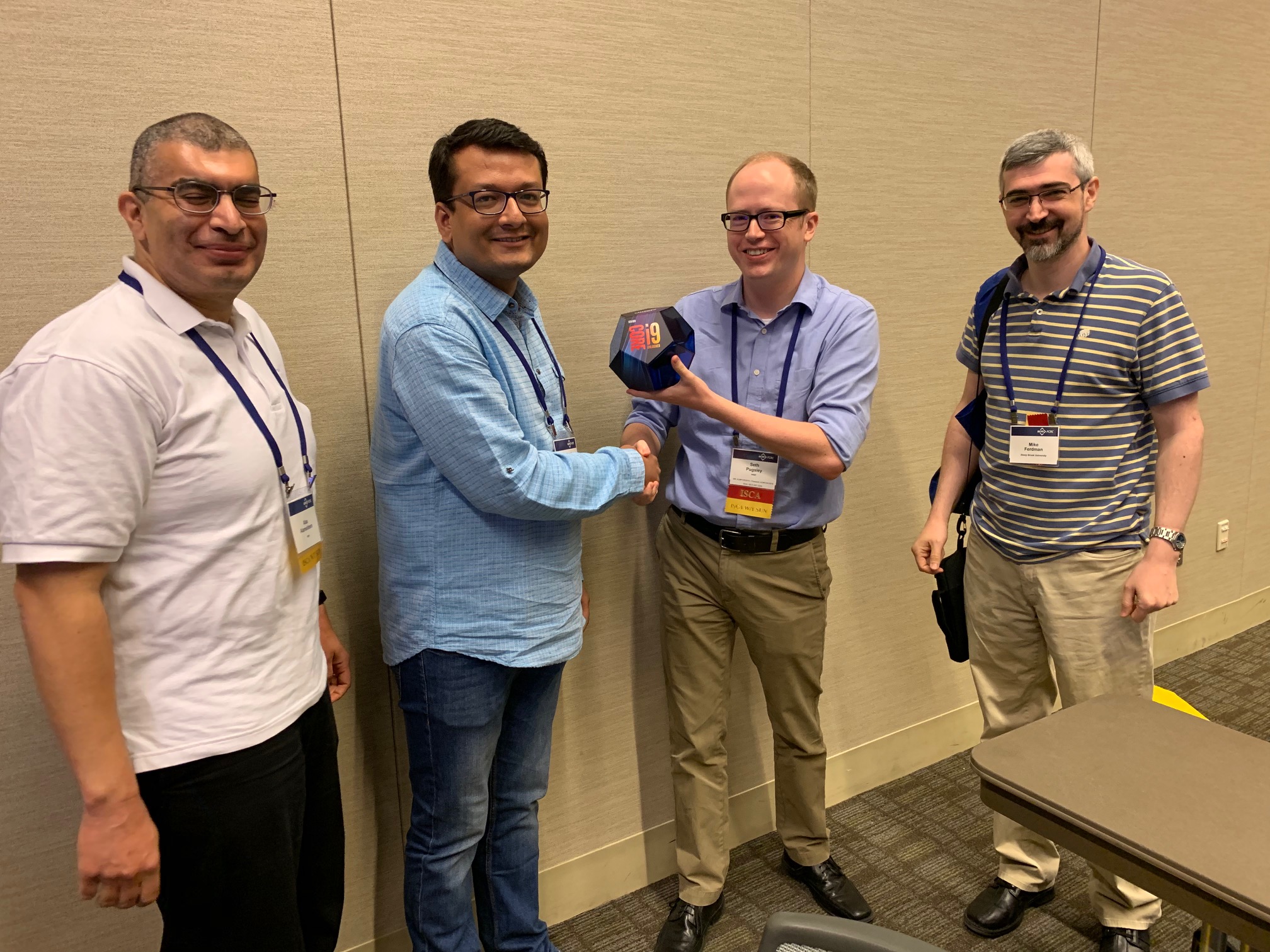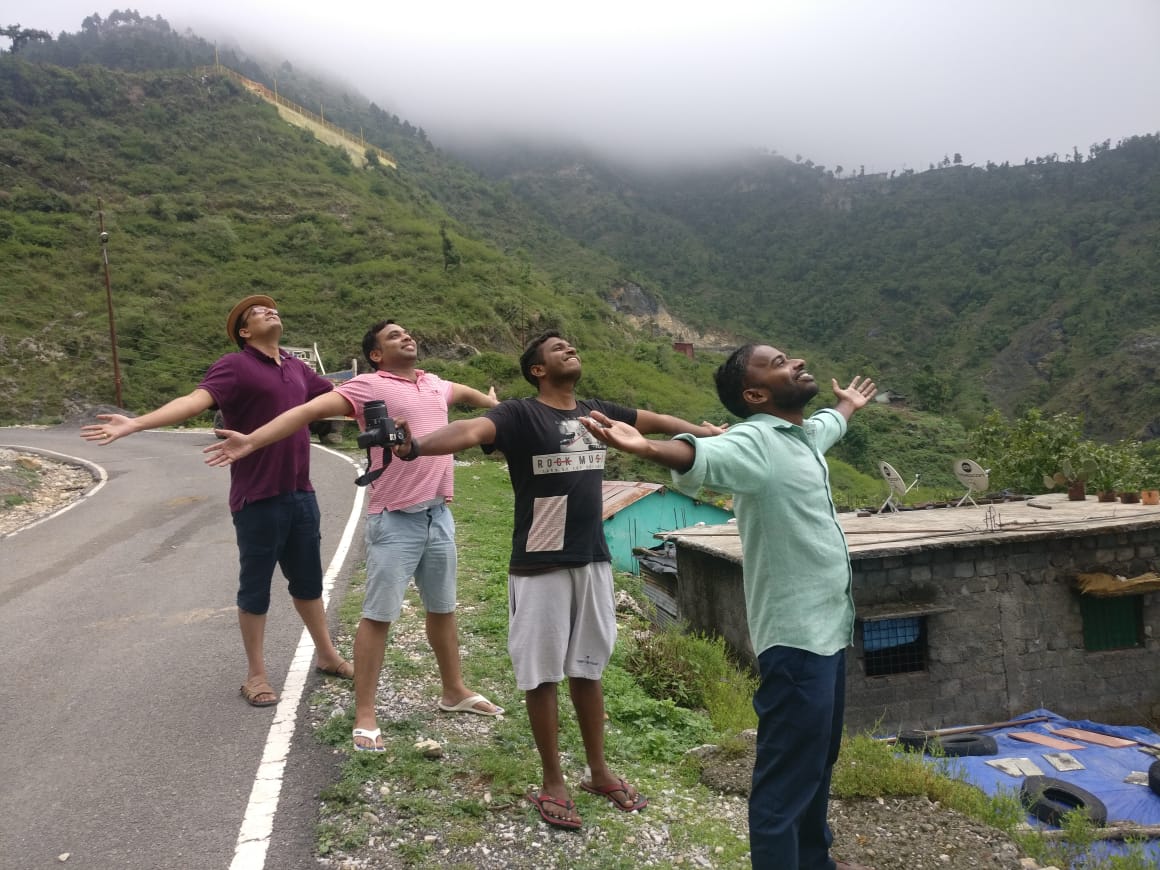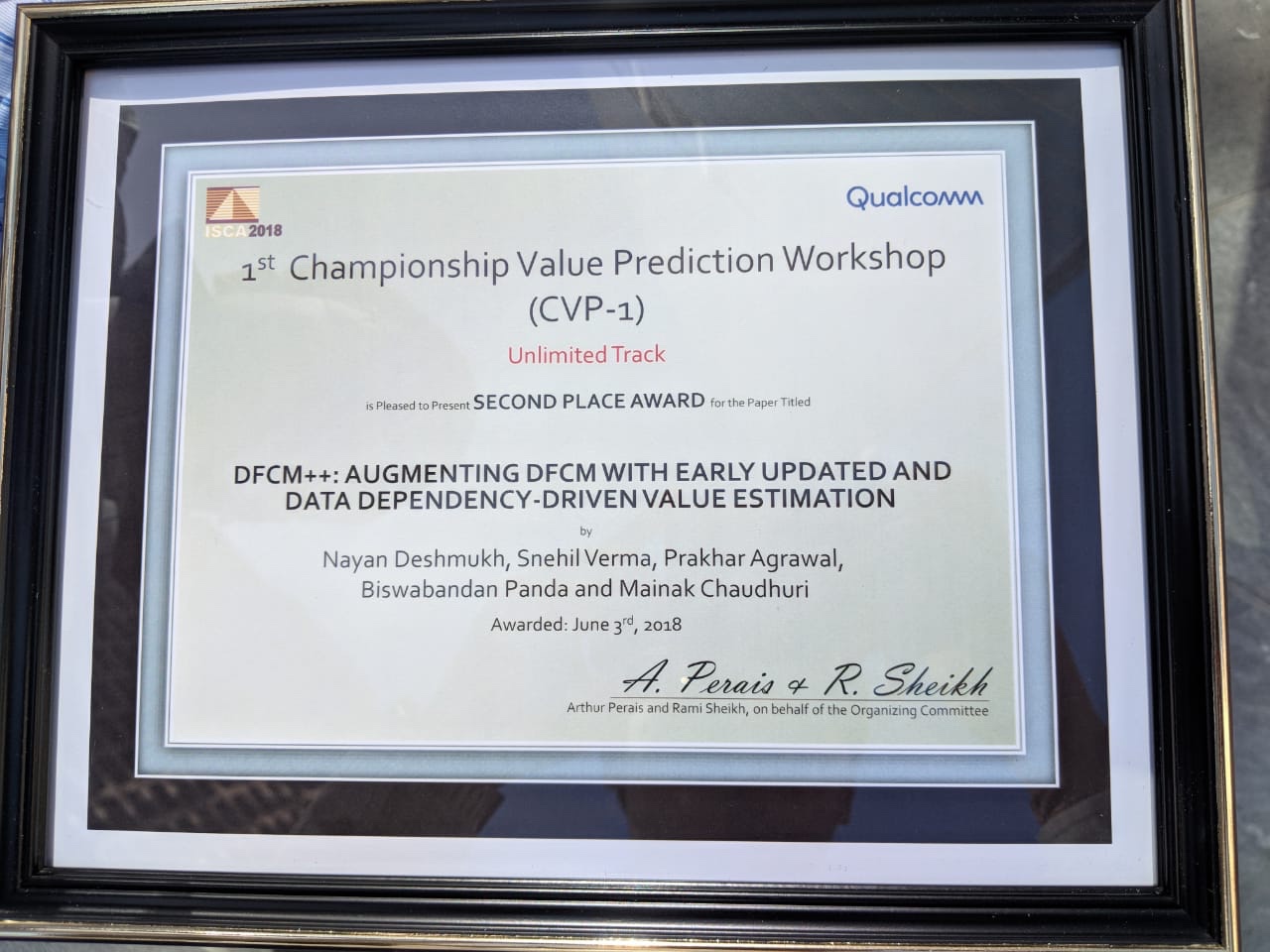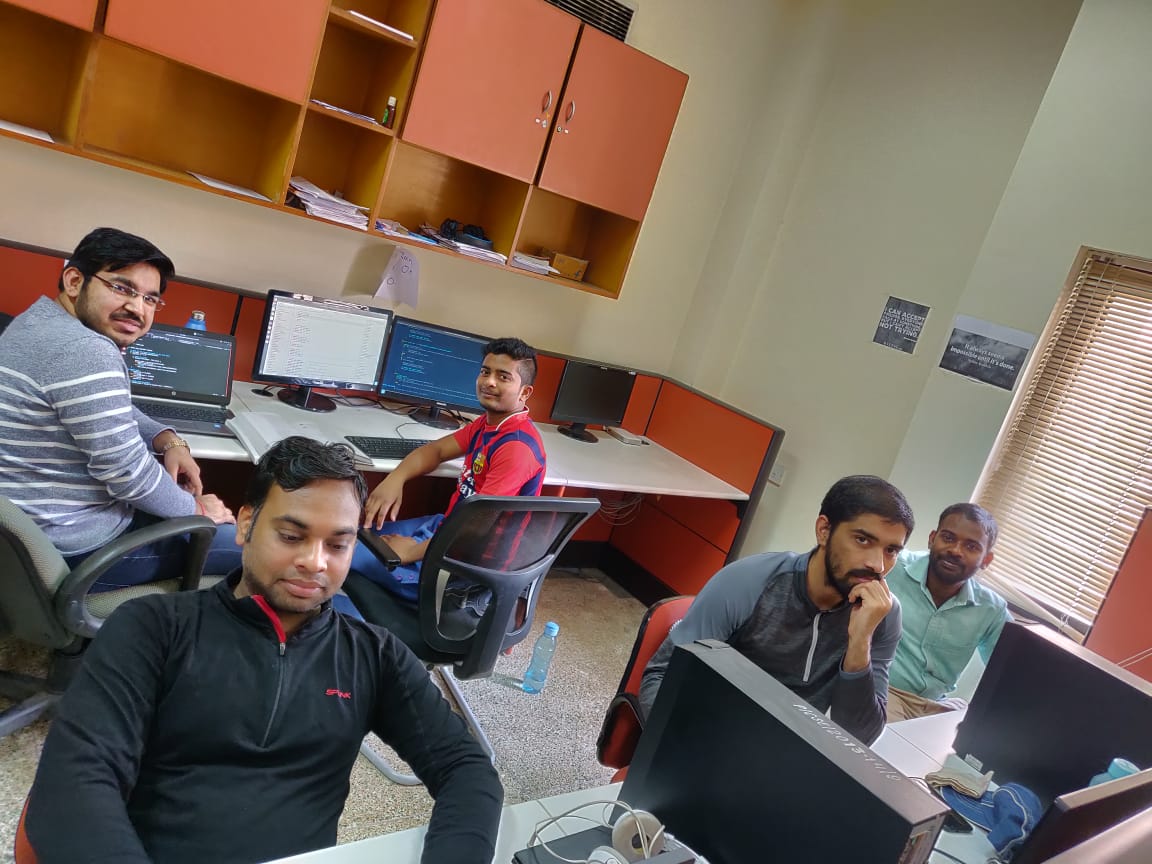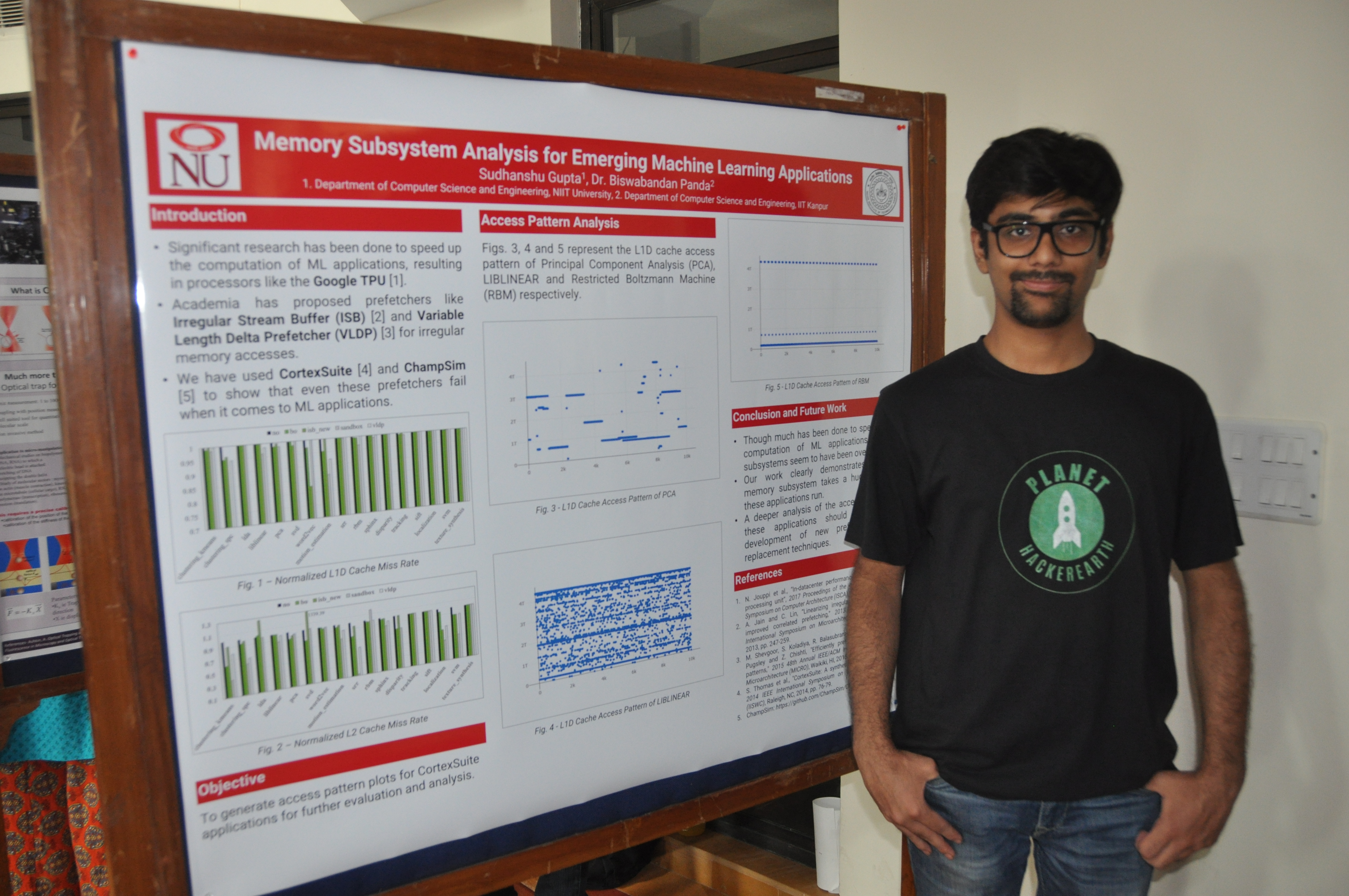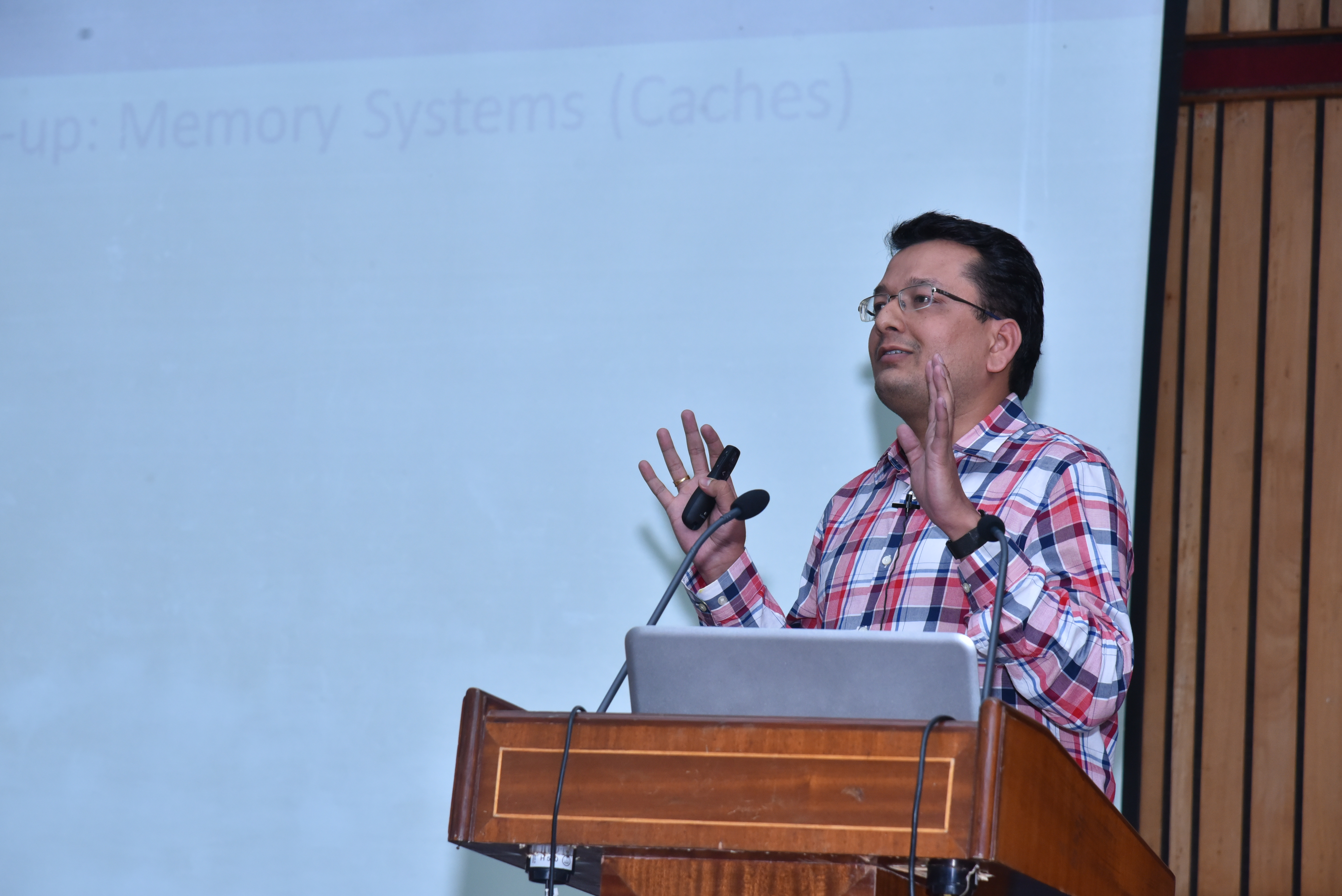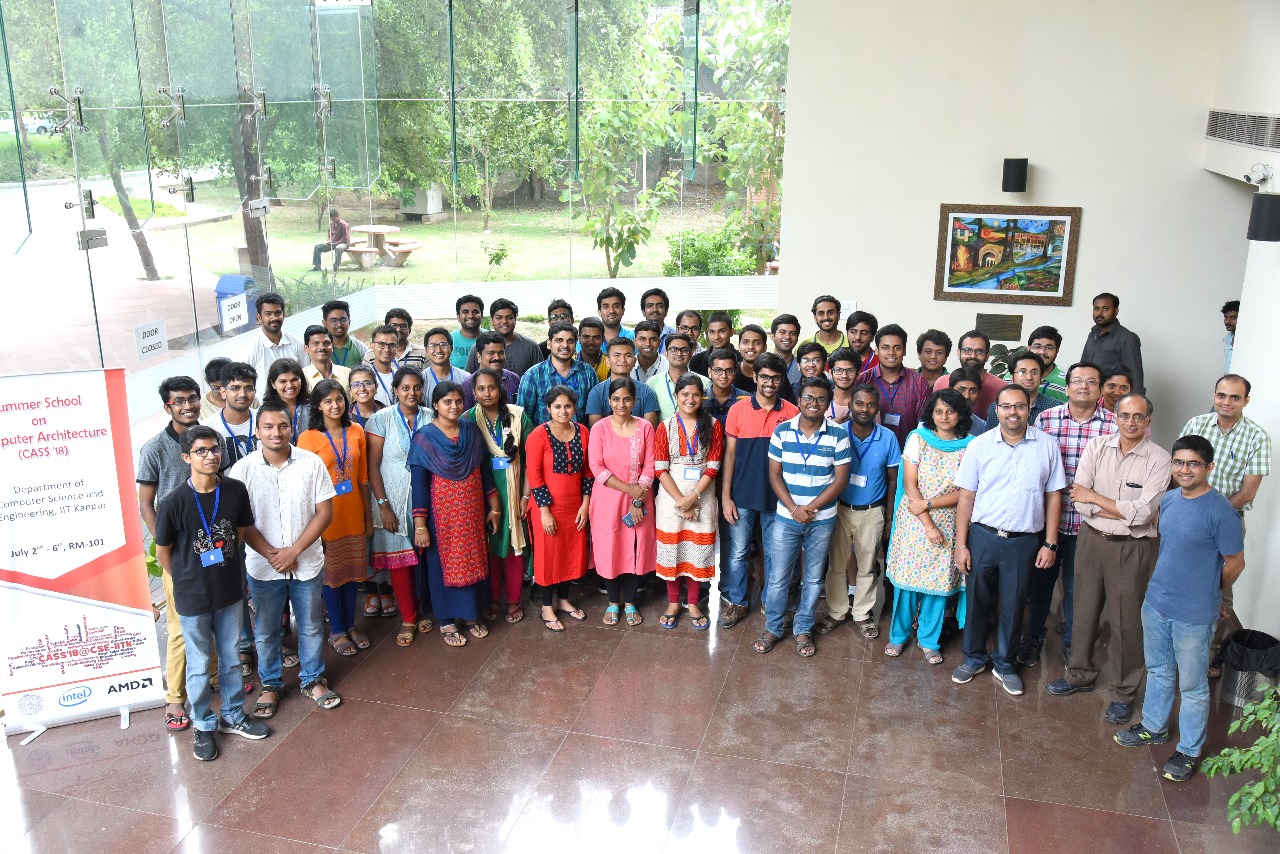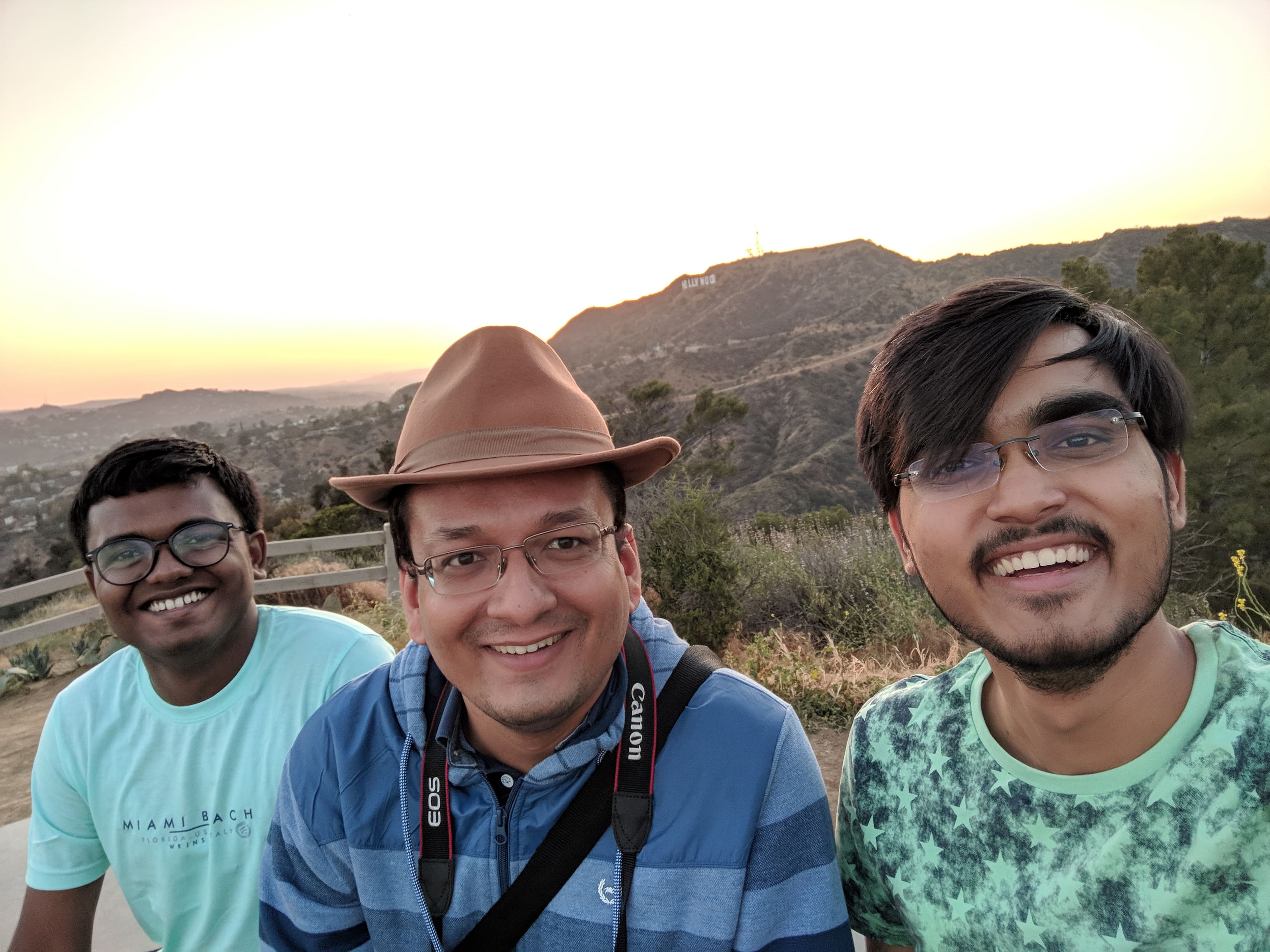 FOCUS OF THE GROUP
To build secure, scalable, and resilient computer systems for upcoming emerging application domains.
We have a reading group where we discuss/debate recent/classic papers on computer architecture, operating systems, and arch/OS security. We call it CAOS (Chaos) .
We use slack whenever we are in not in the chaos mode.
Follow us CAR3S.
RESEARCH @CARS
Secure Processor, Cache and DRAM: To design cache and DRAM controllers that can prevent information leakage in multi/many-core systems.
Memory Hierarchy Optimizations: To design cache and memory hierarchy for emerging application domains.
Resilient and Robust Systems: To build systems that are resilient to application behavior.
Architectural Support for Operating Systems: To help Operating Systems with rich architectural features.
Join us through our M.tech/M.S./Ph.D. programs. Please see this note and admissions for details. B.techs@IITK, please contact Biswa.
News @CARS
August 2019: Bhargav flew from IITH to IITK to join CARS. Nilay joined the group as well. Oh yes, highly passionate/committed Sudhi joined too.
July 2019: Vishal joined (returned) as an MS student. Welcome back Vishal. Lucky to have you :)
May/June/July 2019: Magical days for CARS: CVP leaderboard, DPC-3 winner, papers in HASP '19@ISCA, WOOT '19@USENIX SECURITY, and PACT '19.
April/May 2019: Sudhanshu, Unnati, Chaitanya got grad-school offers. Anish and Bhargav joined CARS.
Jan 2019: Sujeet, Dixit, and Upasana joined CARS.
August 2018: Research grant for 3 years on "secure memory systems" from SRC . Thanks SRC.
July 2018: Arun and Saurabh joined CARS.
PIT CREW MEMBERS @CARS (Lucky to have them @CARS :))
PAST PIT CREW MEMBERS @CARS
Snehil:

B.Tech. 2018,

DFCM++ @CVP-ISCA 18

Travel grant of 1 lakh from MSR India to attend ISCA 18,

Graduate student at U.T.Austin

Prakhar:

B.Tech./M.Tech. 2018

Intel server team Bengaluru

Nayan:

B.Tech. 2018

DFCM++ @CVP-ISCA 18, COWLight @HASP-ISCA 19

Samsung Electronics HQ Korea

Vishal:

Intern

MS@IITK

Prakhar:

B.Tech. 2019

DFCM++ @CVP-ISCA 18, Streamers for Profit @HASP-ISCA 19

Tower Research

Unnati:

Intern 2018, DAIICT

GHCI 18

Graduate student at Northwestern University

Chaitanya:

Intern 2019, IIT-KGP

Graduate student at University of Washington

Sudhanshu:

Intern 2018/19,

Ph.D. at U.Rochester.

Samuel:

Intern 2018/19, BITS Pilani,

Intel
SPONSORS @CARS
Blogs @CARS